Social Media Marketing(SMM)
VooDoo marketing create high-quality content focused to promote your products and services, engage your audience and build brand loyalty. Each post is planned and written with your target audience in mind to maximize reach and engagement.
Depending on the scope of your project, they use a wide range of social media ads for improved engagement. The team specializes in creating and running carousel ads, video ads, collection ads, and more.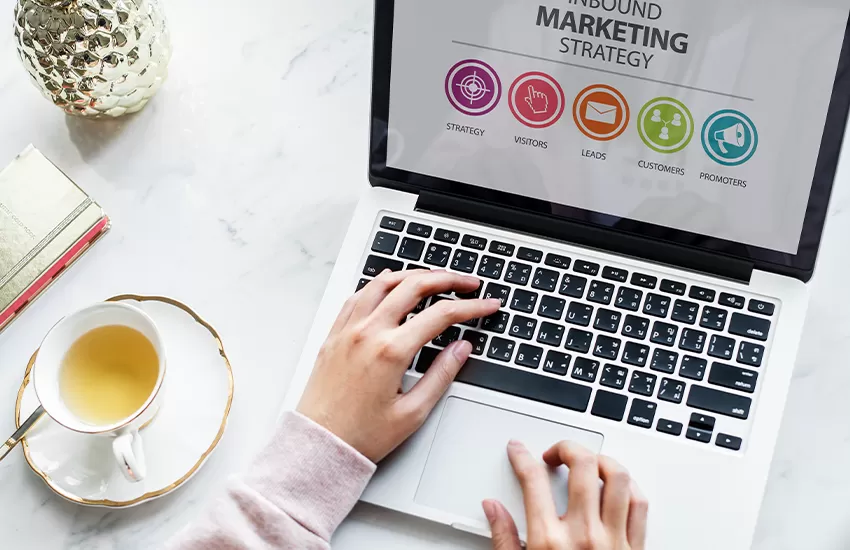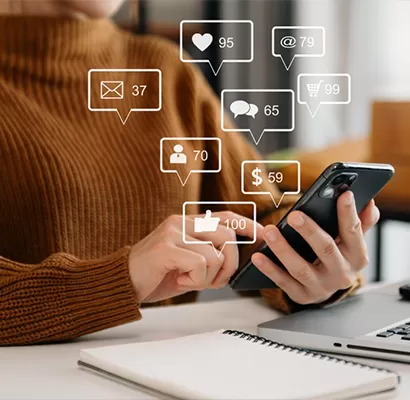 Social audit
Our team does a manual audit of your social existence and analyzes previous strategies to figure out what needs fixing and what improvements can be made.
Competitive analysis
Our team of social media marketing professionals perform detailed competitive analysis to create a unique strategy that guarantees better engagement.
Social strategy & content plan
Content is king for interactive social media and our content gurus understand that, which is why from captions to visuals, we provide you nothing but the best.
Reporting
We offer weekly, bi-monthly, and monthly reports that focus on data focused comparisons for sound strategic decision that bring out actionable results.
Premium Social Media Marketing services at your fingertips!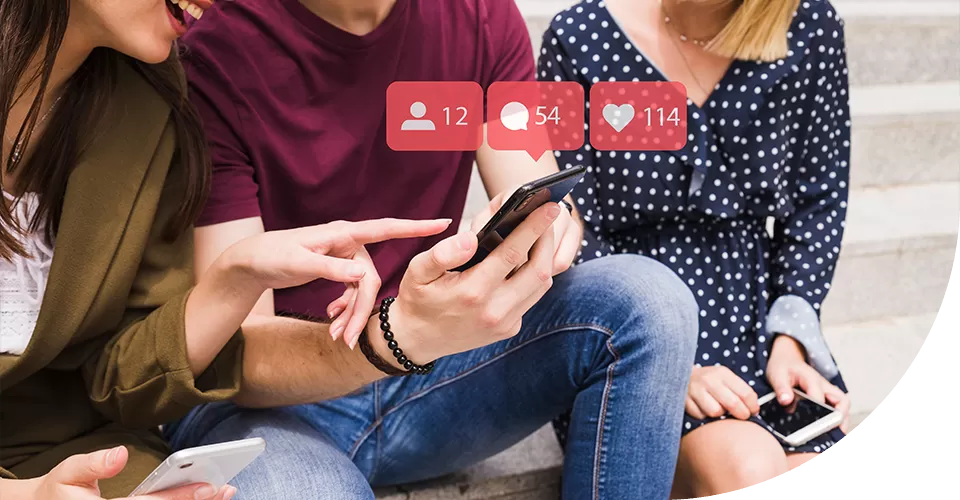 We adopt an empathetic and good-humored approach when engaging your audience to ensure positive branding. From commenting on posts to responding to messages, we reflect your brand's personality to strengthen brand identity and recall.
Our social media posts are meticulously designed to ensure powerful aesthetic appeal. We follow themes, use brand-relevant colors and fonts, create compelling graphics, and ensure originality to keep your audience hooked.