Website & App
Crea
tion
Hello, we are VooDoo! Creative and digital agency from Yerevan, working with the largest brands. We are a team of creative and dedicated people․
Watch
video intro
Close
video intro

The brands we worked with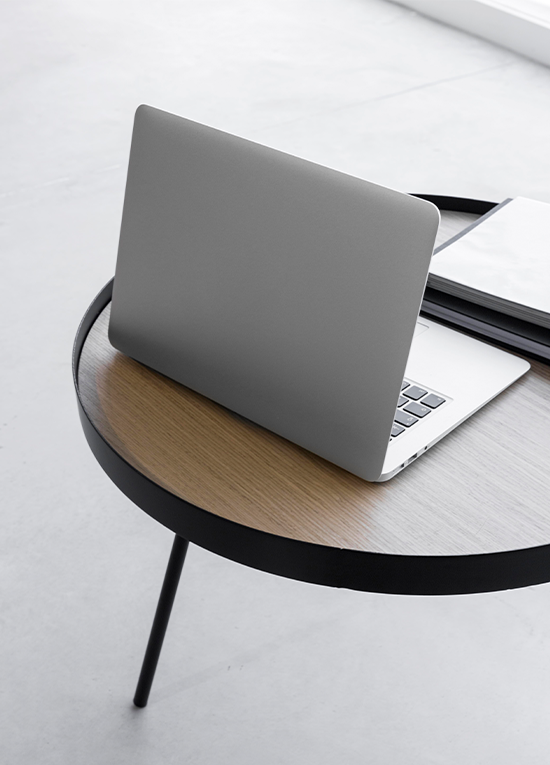 Who We Are
WE ARE LEADING WEBSITE DEVELOPMENT AGENCY.
We believe that progress only happens when you refused to play things safe. We combine ideas and creativity, and insights with design, technological data to produce a website or an application so, that customers love our services.
The magic we do
Our Services
The specialists of our company are of a high level professionalism in their path, in the categories of services that they provide to you. Each service is provided as a set of works or as a separate part of the development.
why
choose us
How do we do it?
The Team at VooDoo offers a diverse sets of skills and experience so that any project we take on can be tackled with excellence.
Ingenious
Tell us how you imagine it, and we'll give you something you couldn't even have imagined.
Proficient
Having worked with so many diverse companies we're ready for everything. Nothing will take us by surprise.
Duteous
Yes, we know that you need it to be ready yesterday. It will.